ecoTies
As a cotton by-product, these toe-clips are not only strong to survive the elements – but will also breakdown in the compost over time. Perfect for the home gardener to tie up vines, control branches and general use around the tool-shed.
Bundles
Couple of Bundles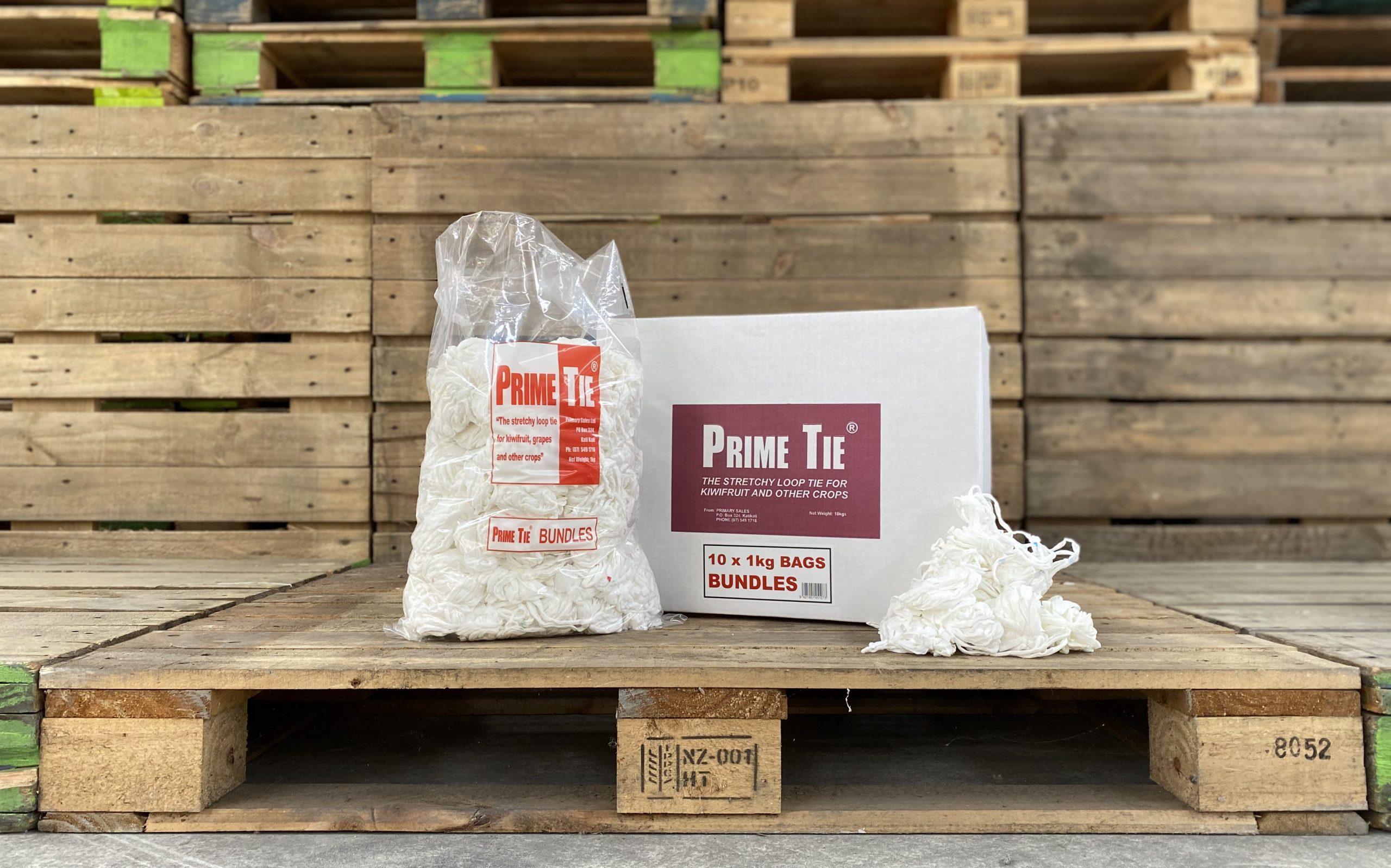 Two bundles with 15 ties each. Perfect for small gardens or those aren't yet convinced.
Bag of Bundles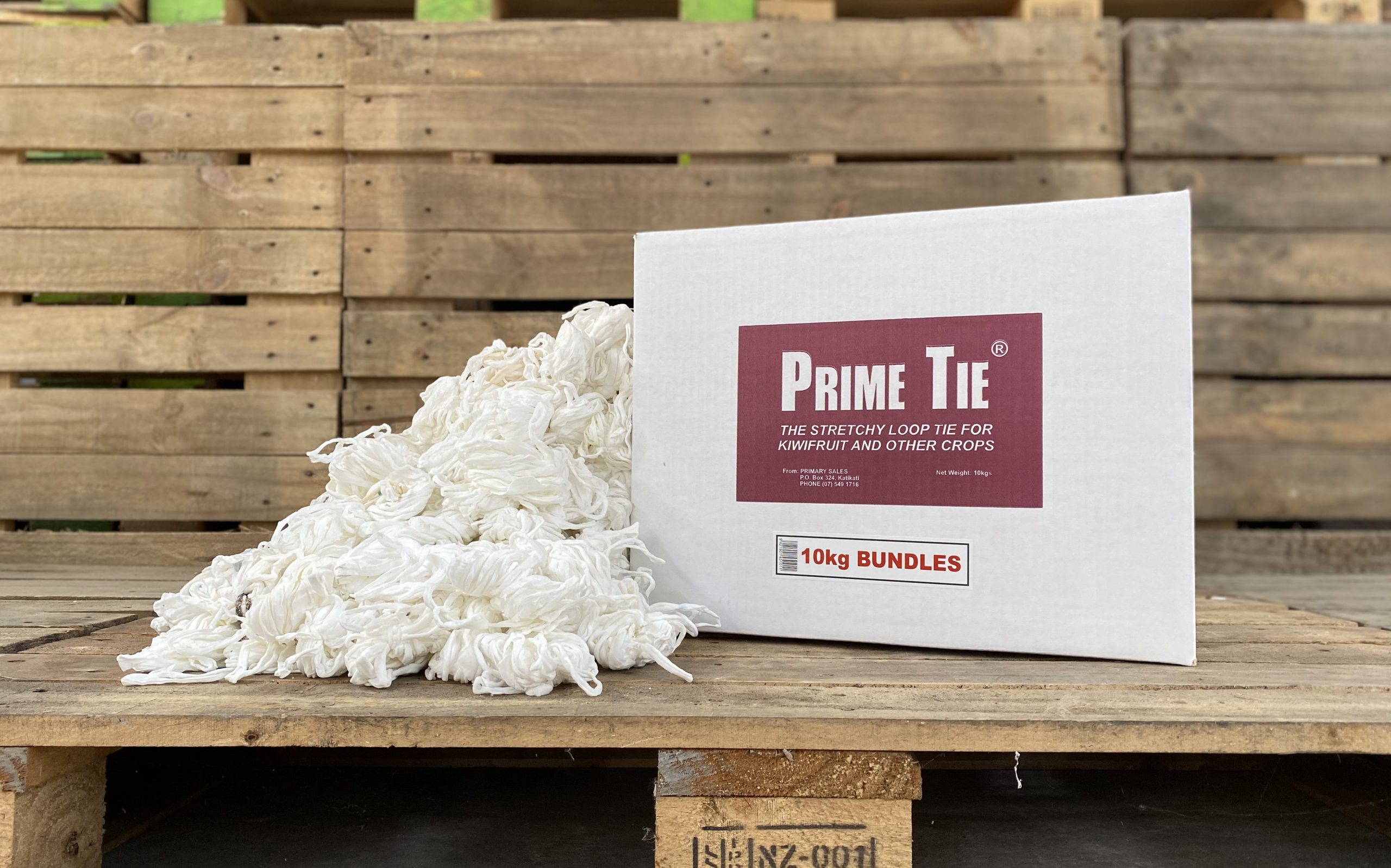 Ten bundles containing 15 ties each – for larger gardens or those who like to be prepared.