Our Products
We like to keep it simple for our growers, our ties come in to variations. Convenient Bundles or cost effective Loose – both offered in two perfect sizes.
Bundles
Bag of Bundles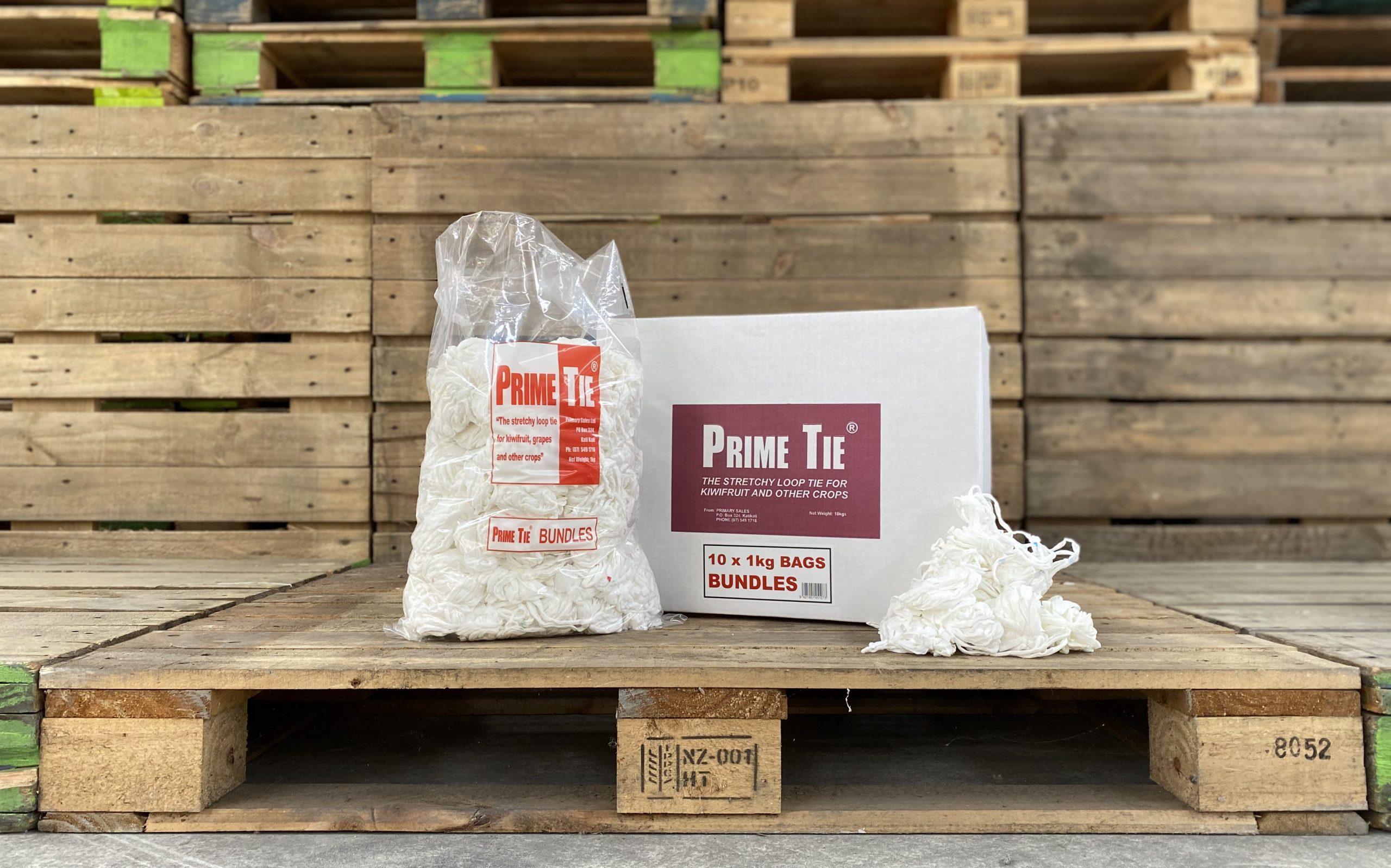 With over 100 Bundles or 2,000 ties – this is perfect for the smaller crops, backyard tomatos or taming the summer vines.
Box of Bundles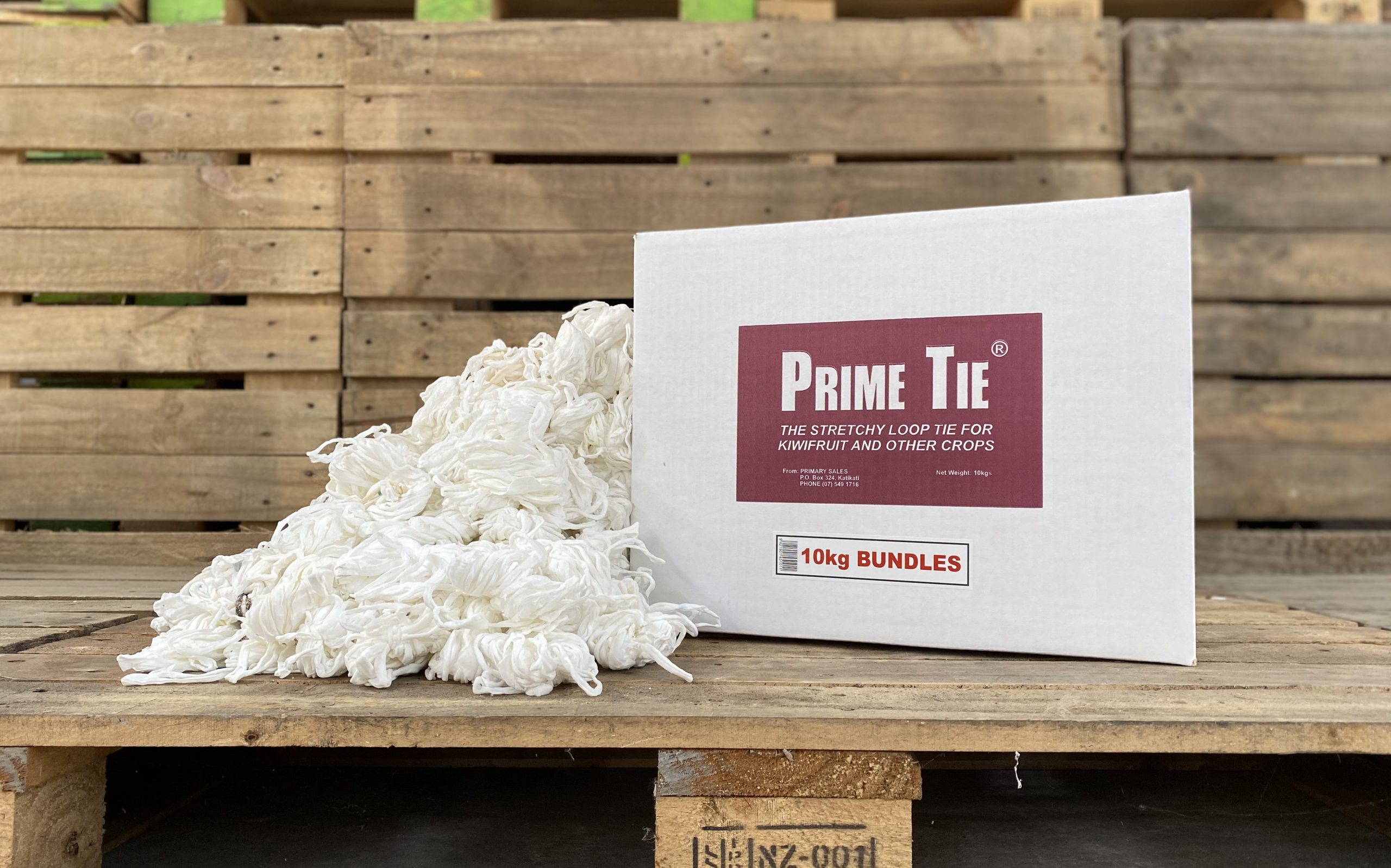 A massive 20,000 + ties or 1,000 bundles – ideal for all orchards, permaculture crops or supporting the winter fruit.
Loose
Bag of Loose Ties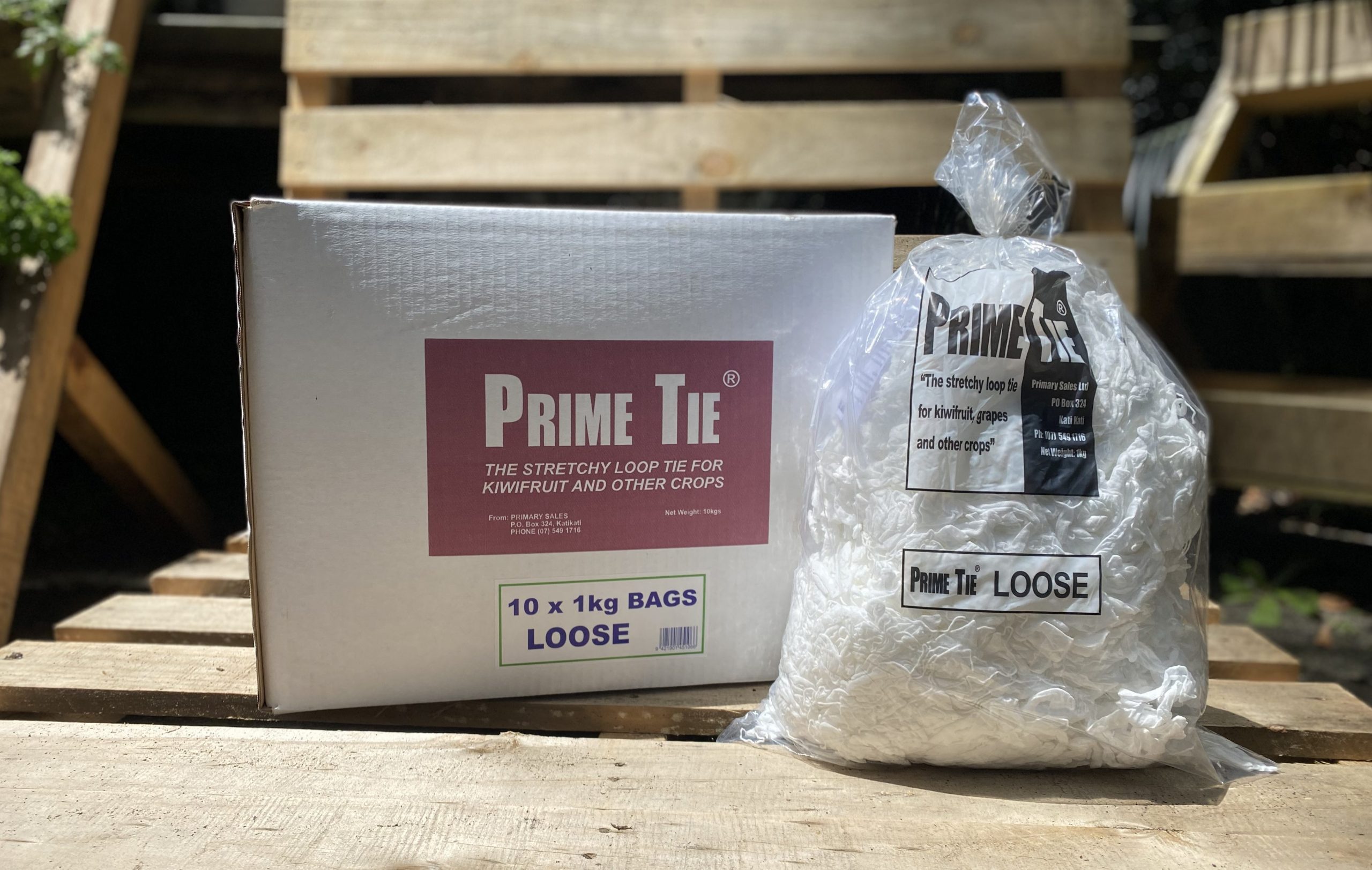 Perfect for a small orchard, with over 2,000 loose ties that you can chip away at over time.
Box of Loose Ties
Over 20,000 loose – our most cost efficient product for your orchard or large garden
---
andrew@primetie.co.nz
+64-27-631-2070
93 Tetley Road, Katikati