What Are Prime Ties?
Prime Ties are a recycled loop of material perfect for tying vines in most crops. Whether Kiwifruit, Apples, Grapes or Persimmon – Prime Ties can help your crop. Our ties are a by-product of the hosiery manufacturing process and each year we divert over 35 tones of waste to bring you the perfect up-cycled vine tie.
---
Our Products
We like to keep it simple, one product with two ideal sizes.
Bag of Bundles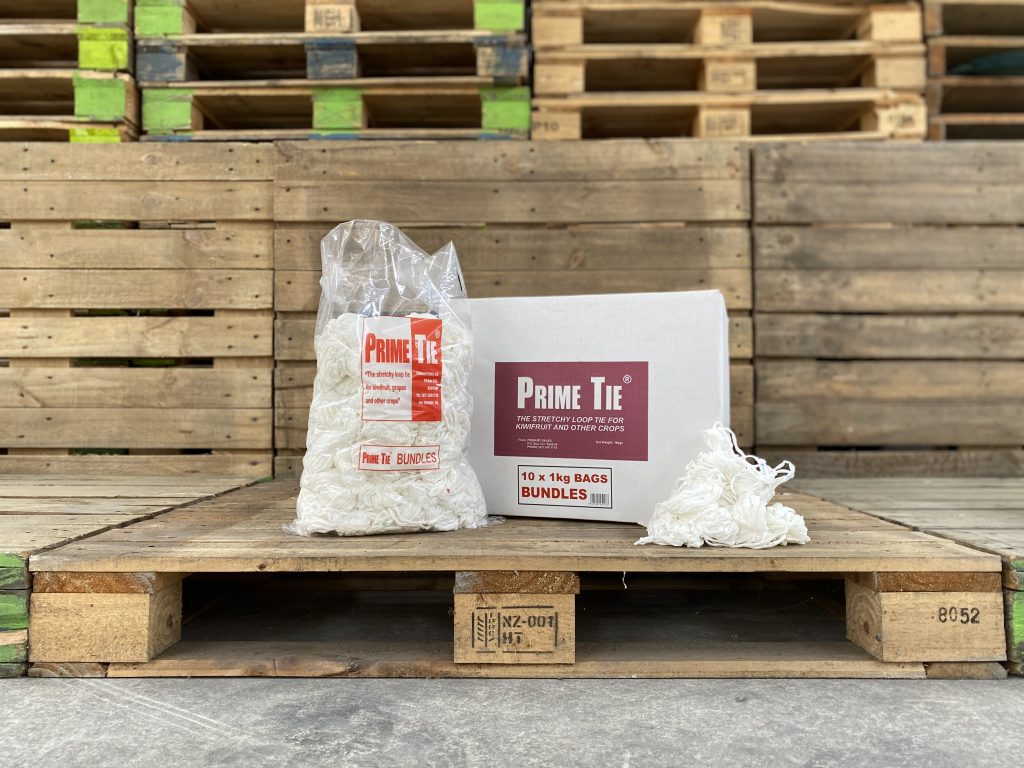 With over 100 Bundles or 2,500 ties – this is perfect for the smaller crops, backyard tomatos or taming the summer vines.
Box of Bundles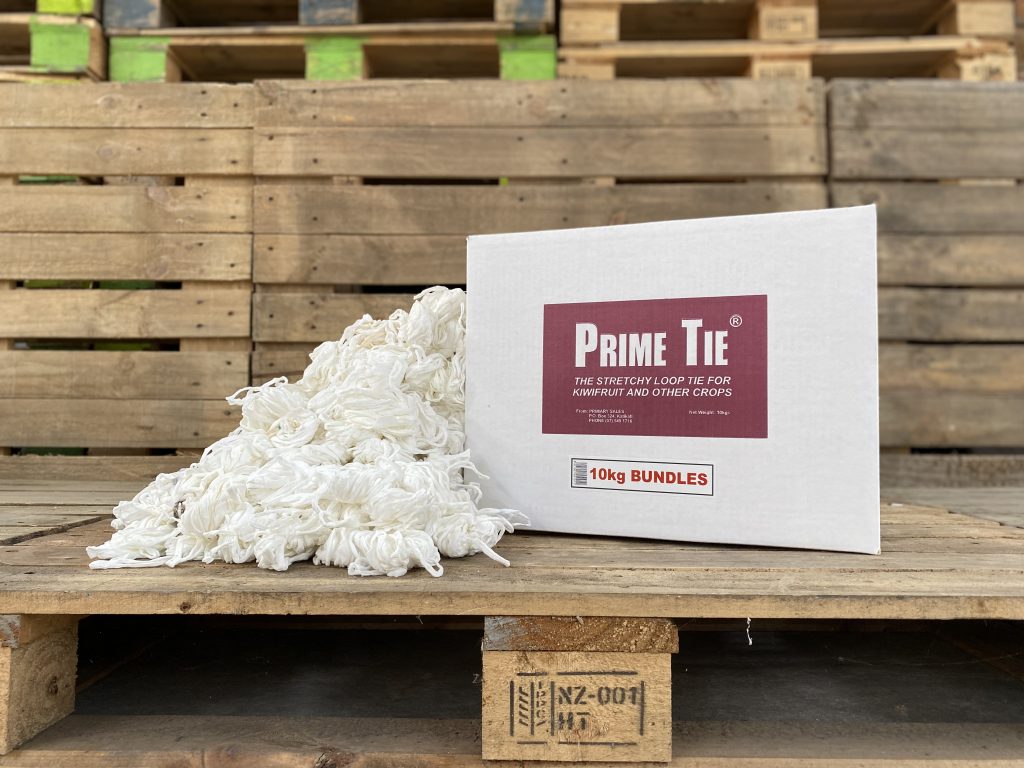 A massive 20,000 + ties or 1,000 bundles – ideal for all orchards, permaculture crops or supporting the winter fruit. vines
---
Our Retailers
We work with the best horticulture supplies companies in New Zealand – find the closest below.
Internationally we're working on growing our list of distributors, drop us a line if you'd like to see Prime Ties in your town.
---
andrew@primetie.co.nz
+64-27-631-2070
93 Tetley Road, Katikati